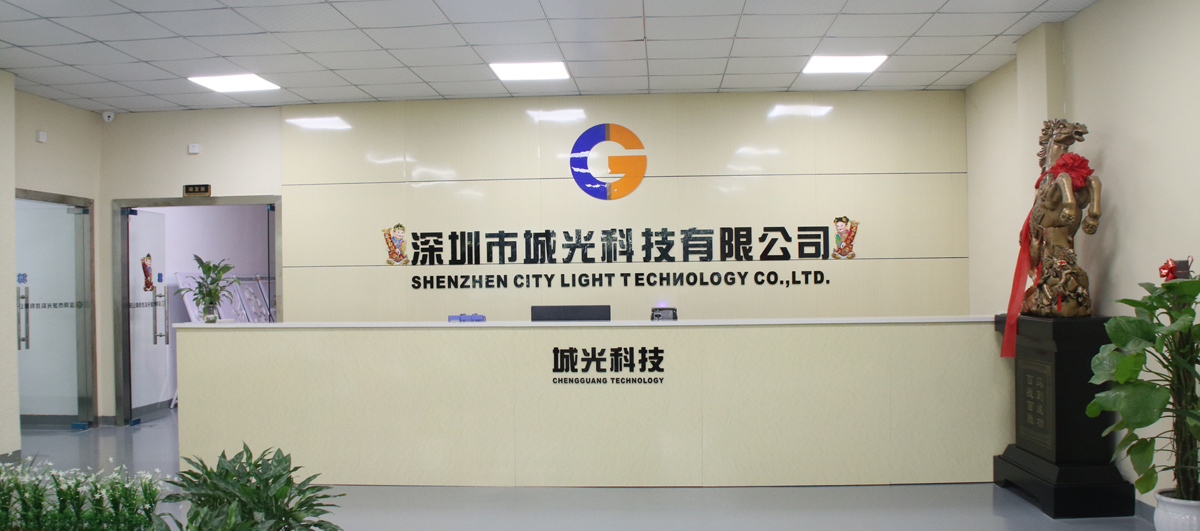 Located in the beautiful coastal city of Shenzhen, Chengguang technology is a high-tech enterprise specializing in R & D, manufacturing and sales of various high-end linear lighting products.
Chengguang technology has been adhering to the tenet of "survival by quality, innovation as the concept, and customer demand as the core". In terms of materials, workmanship and innovation, the company always maintains high standards, and perfectly integrates modern science and technology, arts and crafts design. We will provide our customers with the most stable and cost-effective products, and carry out R & D and design according to different customer needs, so as to make our products more humanized and contemporary, and constantly develop innovative products to create value for our customers.
Products include: Outdoor / indoor, monochrome / full-color DMX512 flexible light belt, waterproof soft light belt, aluminum trough line lamp and cob monochrome full-color light belt and other linear products.
Widely used in: advertising engineering, lighting, outdoor lighting, municipal landscape, culture and tourism, hotels, KTV decorative lighting, parks, etc
Chengguang technology has rich experience in lighting industry, and has completed many excellent landscape lighting projects, such as Shenzhen world window, Shenzhen landmark Ping'an financial building, Jiangsu Binhai Bay Evergrande maritime Venice Bihai Jinsha, Changsha Tianhan Cultural Park, Sichuan Panzhihua dream time tunnel, Qingyuan Tianzishan glass slide, Guangdong Province Beijing "international trade KTV", Changsha "Yuelu District forest source" and other classic projects.
With the tenet of honest cooperation, continuous improvement, changeable and win-win, Chengguang aims to assist the majority of lighting people to jointly "create the light of the city and light up the beauty of life"!